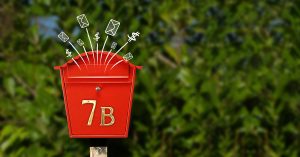 Some companies charge customers a fee each time they send out a paper bill. The fee goes toward the cost of printing and posting the bill.
If you don't want to be charged this fee, here are some options that might work for you:
If you have friends or family who do not have internet access or are on a low income, let them know they might be eligible for an exemption from paper billing fees.
If you have checked with a provider that you are eligible for an exemption, but are having difficulties getting your exemption processed, please contact your local Fair Trading or Consumer Affairs agency for help.
Translated Resources
A short article on how to avoid fees for paper bills is available in English, Italian, Greek and Chinese (simplified):
Helpful Bill Tips
See these helpful tips to: